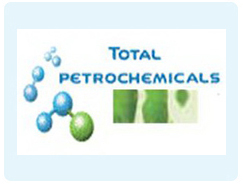 Home Page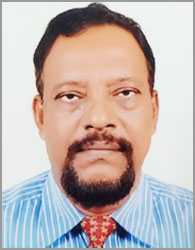 We are an international Trading House since 1995 doing indenting & import business having agency agreement with world renowned suppliers. We have experienced sales-forces in respective field, who are quite capable enough to promote any new product of new suppliers. We just need our partners to give us whole-hearted support in our marketing effort.

The company's founder Mr. Mohammad Selim had a long vision prior to start business desired to go for the name as SAMICO (South Asia Marketing International Company) export, import & indenting whilest during his long 10 years of working experiences in the Ministry of Agriculture & Fisheries, Investment Corporation of Bangladesh. The city Bank Ltd., Bank Al Jazira, KSA and Multinational Trading Companies at home and abroad.

The company since its inception in 1995 by now has earned name and fame in the business community with close relations domestically and internationally.